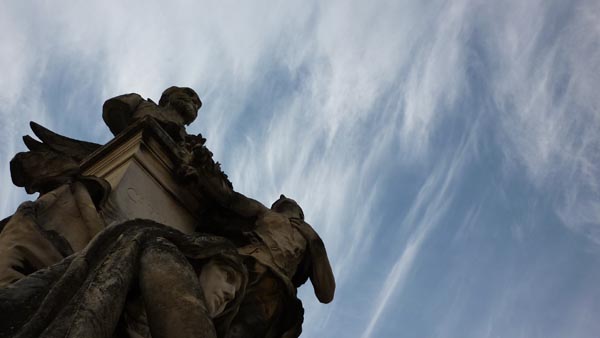 France
Paris 1
Paris 2
Ardeche
Objective: To showcase a selection of photographs that i have taken from 1990 to the present.
All photographs were taken by me. I do not retouch or photoshop any photos unless otherwise stated.
About me: My name is Nathan Potts. I am an english teacher in Paris. I am also a collector of tribal art, principally Oceanic Art.